June 24, 2022 10:30 PM - 11:45 PM
Ben Bankas, Rob Mailoux , Lianne Mauladin and More!
Ben Bankas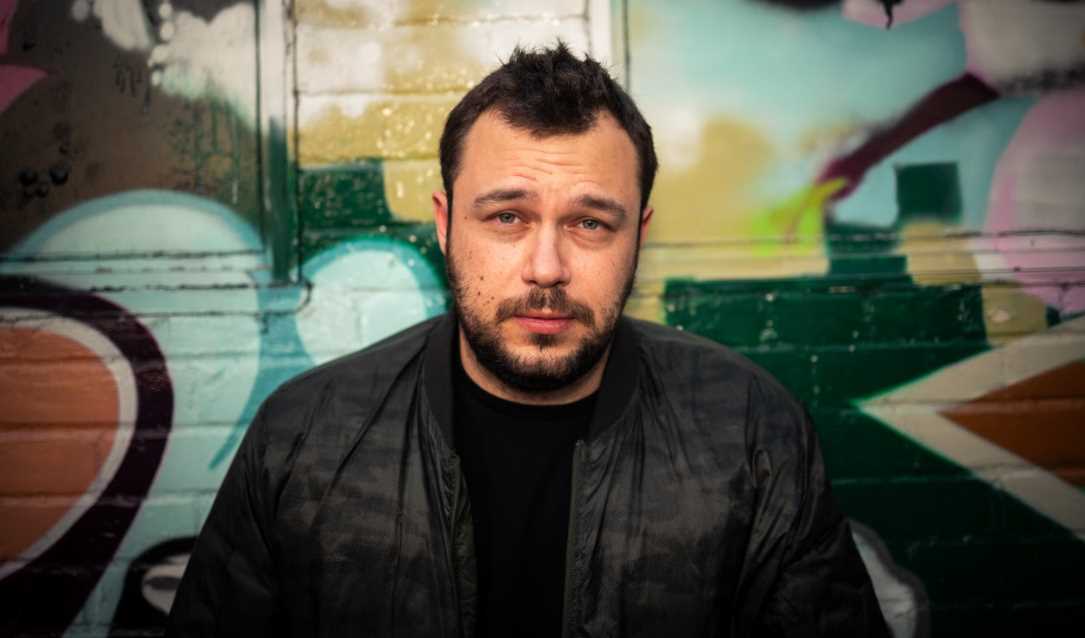 Ben Bankas is a controversial stand-up comedian, actor , producer and podcast personality based out of Toronto, Canada.
Ben is infamous in the Toronto stand up scene for going against the mainstream comedy narrative that plagues Canada's comedy industry today.
Ben is the host of The Ben Bankas Podcast, is a former comedy contributor to Rebel News and now tours Canada performing stand-up comedy with Yuk Yuk's International.
He has been featured in CBC, Blog To and NOW magazine for his unparalleled comedy stylings
Rob Mailoux
Rob is both adopted and divorced, just generally unwanted. He was arrested at the G20 and asked to open for rock group System of a Down, before he was asked not to.
He's appeared on popular podcasts like Doug Loves Movies, The Todd Glass Show, Legion of Skanks and Bertcast. Toured across Canada with Doug Stanhope and hosted at Just For Laughs for WWE legend Mick Foley. In 2012 he was selected amongst thousands by Dailymotion.com to perform at the Montreux Switzerland comedy festival, where he bombed.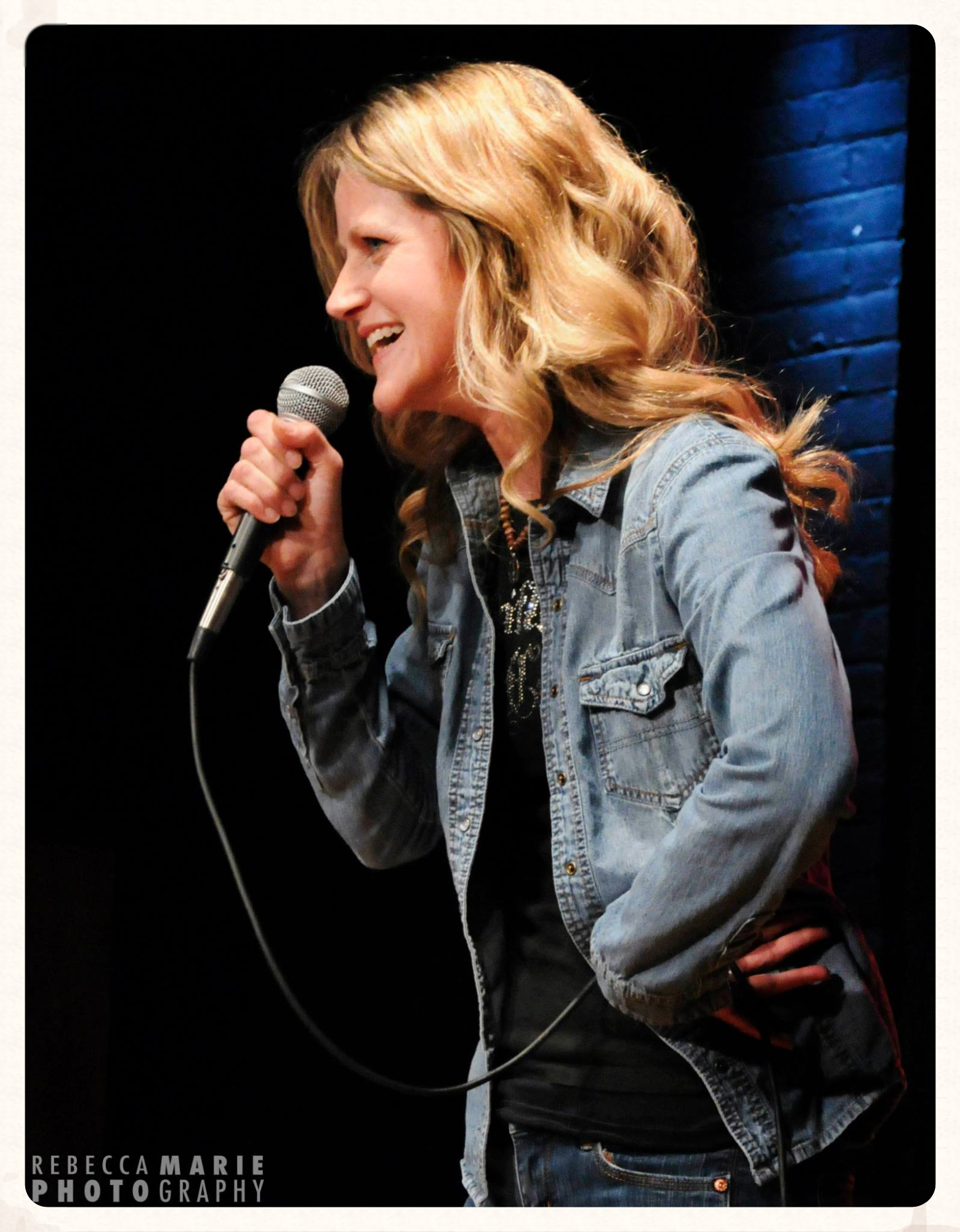 The very Canadian, Lianne Mauladin, is known for her comfortable, straight shooting, style of comedy and unique perspective on life.
She's performed live on ABC's "The View" and her comedy has been recorded and or televised on ABC, Bite TV, iChannel, Sirius XM, CBC and Rogers TV.
Her festival appearances include, the Hubcap Comedy Festival in Moncton NB, LOL Comedy festival in Sudbury, the Frigid Festival in NYC, the Out of Bounds Festival in Austin, Texas, the Women in Comedy Festival in Boston, NXNE in Toronto, the SheDot Comedy Festival in Toronto and more.
In 2021 she released her first album "Late for the Party" produced by Cottage Comedy Digital. Mauladin hosts and produces the monthly Merry-Janes of Comedy Show, the longest running all female stand-up showcase in Canada. The "Merry-Janes of Comedy" road show performs in clubs, halls and theatres around Ontario, including a regular spot and Bare Oaks Family Naturist Resort!
Lianne has further developed her stand-up through classes and workshops at Second City, Boston's Improv Asylum and at the Comedy Bar in Toronto. She is a faculty member at the Second City Training Centre in Toronto. She creates a comic strip for the Bloordale, and the Queen West neighbourhoodmagazines.
BUY TICKETS BELOW!
---
Event
Price
Cart
Friday Night Headliners Show – June 24th 10:30PM

$

20.00