August 3, 2022 10:30 PM - August 4, 2022 12:00 AM
Just Joshin' Comedy Show Featuring :
Nitish Sakhuja
Josh Infald host a regular comedy show at The Royal Comedy Theatre. He is one of the funniest up and coming comedians.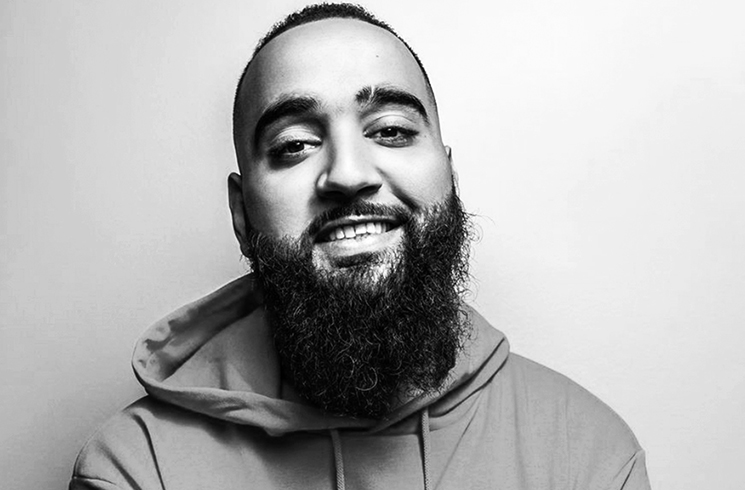 Nitish Sakhuja, the comedian who smokes the biggest blunts in Canada and gets some of the biggest laughs. He started as a second generation Indian Canadian who loves comedy. Born and raised in Toronto's Rexdale neighbourhood, Nitish made his name as the funny guy on the block. He quickly established that was no joke after winning both Peterborough's and Mississauga's funniest comic in his first 2 months as a stand up. 10 years later he has since gone on to be a crowd favourite at Kenny Robinson's Nubian show as well as NXNE, The Okanagan Comedy Festival, The Border Comedy Comedy Festival and several others. Beyond Stand up, Nitish has blown up as an actor after being seen in several commercials and gathering millions of views starring in a web series for HERB. Recently making his debut at Just For Laughs Nitish's psychedilc and welcoming act is one you will walk away happier after seeing.
Check out other shows and dates
BUY TICKETS BELOW!
---